If you are always online like i am, it is unimaginable to go a day talk more of an entire week without access to the internet. Although that frustration you feel when offline is a bad addiction, do know that there are over a million and one activities you can involve yourself in when you don't have internet access.
I have been without internet access for a period of time although it was self imposed, i must confess it felt like i was really going to die, i felt totally disconnected from earth, felt like the world have moved on and left me behind. I also hardly watch television, so you see how tormenting that period must have really been for me.
Guess what?? i didn't die of lack of internet access, at least writing this is a proof that i did not (laughs). I lived through those moments and i had great fun.
Here are the Five(5) key things i did that you should try.

1) Read a Book
For every time you do not have internet access, trust me, reading a book is one of the best things you can do for yourself. I remember finishing books I have long abandoned in the few days i was off an internet subscription.
2)
Get Closer To Your Family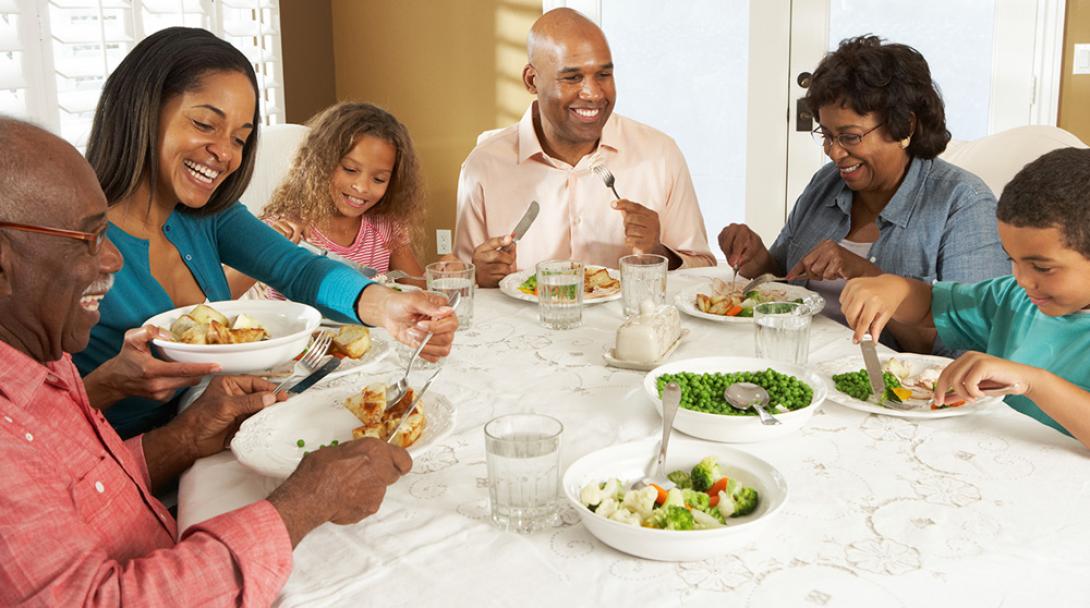 Many of us due to our heavy internet activity no longer keep in touch with family and loved ones. Also, I have seen people who spend virtually all their day on twitter, WhatsApp groups, Facebook groups and all the others. This time is one you can invest in getting closer to your family again. Go out with your siblings, parents or any member of your family, do the house chores you have not done in a while.
3) Do some meditative thinking
Meditation is fast becoming a thing of old in this internet age. People no longer even as little as think before they talk. A lot of people no longer think about their lives or make strategic plans toward improving it, the best thing they do about their life is tweet about it or update it on Facebook.
4) Catch up with your environment
Take a long walk around your street, interact with real people, seat out with friends, visit the gym, advice younger people, find out whats new, go to the movies, make new friends, help your church. Just to mention but a few, You will be amazed how much you have been missing, looking into a screen all day.
5) `Develop your creativity/Learn something new.
You surely have that thing you are good at doing or that thing you have been willing to learn more about, this period is one you can use to develop it without being distracted.
So here you have it, there are other things that YOU can add to this, endeavor to comment below. Also, if you disagree with any point here, do let me know.