Rule 1
Dress for yourself:
This rule is really important as it actively deals with your self esteem.....if you dress to impress a person....what happens when that person travels or dies or didn't show up??? if you dress well only
during special occasions...what happens if they get cancelled??....if you must be a good dresser? ...dress in that way that makes you smile when you look at yourself in the mirror. Dress like that ALL THE TIME.
Rule 2

Be confident
In this world there are two categories of Ladies....the ones that can make really expensive clothes look cheap and those ones that can make cheap clothes look expensive.....
Self confidence is d secret
!!!!....hold your head high...like there is a crown on it....your 500Naira cloth may just start a trend if you wear it right!!!
Rule 3
Don't ALWAYS follow trends
This is also a financial advice.....do not always follow what is 'in vogue' because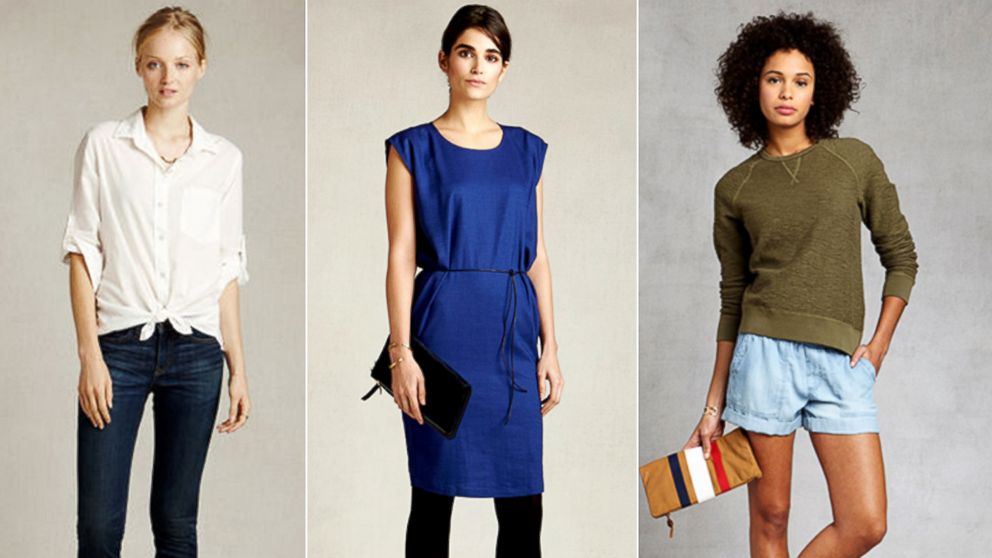 You will go broke so fast
It does not really translate into you been fashionable. you might end up mixing them wrongly...
EXPENSIVE ISNT ALWAYS BEAUTIFUL!!!!......
I am not saying you should not learn from trends...but do not follow them blindly,follow trends that suit your personality and lifestyle. Every designer makes about three trends yearly.... and guess what? some of them are only HOT!! For a while and can go out of fashion faster than you think..!!!
Rule 4
Do not select stores
Most people....especially females,have this ideology that there are some stores that are too cheap to shop in....while others feel some stores are too expensive....this is a very costly assumption ....if you have cash that you are willing to spend on clothes and you see a lovely nice dress that is seemingly cheap by the road side, .....PLEASE stop and buy it......you should totally buy it....and if you fall in the other category that cannot afford expensive clothes, here is what you should do, go into the expensive store (Trust me they love to see people walk in, even if you do not buy they are happy they made an impression enough to pull you *winks*), study the dress, try it on... (yea please do), ask for the price (*Smiles*), You might just be lucky that a SALES is on and you can afford it, but if that wasn't you lucky day? (*Whispering* )! Go to the market, buy a similar or better fabric and ask you tailor to make it, you can use my tailor if you doubt that (*winks*).
Rule 5
Dress to suit your personality
Most people buy clothes that are trendy....regardless of their size and shape....hmmmmmmmm
If you are on the big side like I am....you should totally avoid clothes that are for skinny Ladies....you will find cool clothes for your body size and awesome personality.....if u must wear a skinny cloth...get a good tailor that can sew a replica of the dress for your size....
Rule 6Wear clothes you are comfortable in.
This is self explanatory....Be comfortable in your own skin....buy clothes that stay in place while you perform your daily activities. Pulling up and down is not really cool. Your discomfort can be easily seen and taken advantage of.
Rule7

Dont be different, STAND OUT
You can stand out in your work clothes...without looking totally different and weird....You could tie a scarf round your neck and still wear your suit....






Bonus Rule:
Admire people ....don't get jealous.....if you like a dress....you can remix it.
This work extremely.....and i hope you find it helpful.
thank u for reading